Mindful Navigation for Women: Empowering You to Find Your Way in the Outdoors
"Thank you so much Belinda…you did a fantastic job of making it all accessible and I'm looking forward to being able to explore my local area much more, as just a start"
Do you love walking in nature, but find it tricky finding your way about? Perhaps you would like to expand your walks, but aren't quite sure how to plan a route and follow it? Have you had "learn to map read" on your To Do list for ages and not got round to it? Perhaps you long to head off into the "unknown" for a day but are convinced you "can't tell your left from your right", let alone find it on a map? If "Yes" is your answer to any of the above, then Way of Mindfulness has the day for you!
On this women-only workshop, in the beautiful surroundings of the Woodland Classroom at Wernog Wood in the Vale of Clwyd, find yourself in a supportive and nurturing environment as you begin your journey of finding yourself and your way outdoors.
With a mix of mindfulness practices and techniques, you will explore the joys of finding yourself a quiet space in nature, with the knowledge of how to get there and back in wonder and safety.
On the day you'll cover: planning a walk; basic map reading and route-finding skills; equipment; hazards & emergency procedures, oh yes, and mindfulness practices!
Price includes…Morning Refreshments, venue hire & training materials plus your very own Mindful Nav Journal to get you started.
Need to know…
We will be in the outdoors for six hours, three of those will be spent walking mindfully. The walking route will be through terrain which includes fields, steep stretches, hilltops, stony paths, uneven ground & using stiles. It is open to all, suitable for those with moderate level of fitness and walking experience: age 18+
Covid-19 measures for everyone's benefit: the woodland classroom is an outdoor, covered space with enough room for us to be distanced appropriately. While out walking, we will be 1.5metres apart and spaced 2m apart during group meditations and discussions.
Kit list & Location details: a kit list and full details of the free car parking and walk start location will be emailed to you on booking.
Contact me: If you have any questions about this event I'm happy to chat them through with you: my mobile is 07851 218 014.
"Thank you so much Belinda…you did a fantastic job of making it all accessible and I'm looking forward to being able to explore my local area much more, as just a start"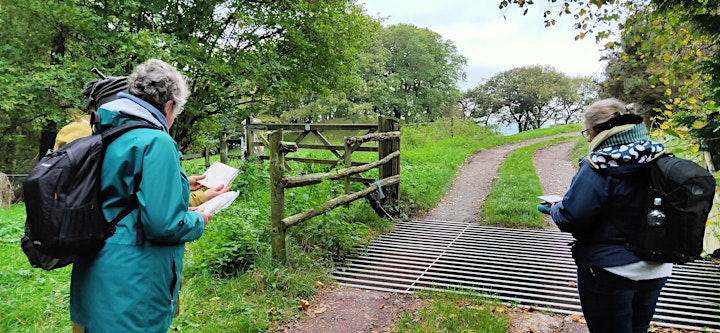 Reconnect with yourself, nature and others – find your way to your own quiet space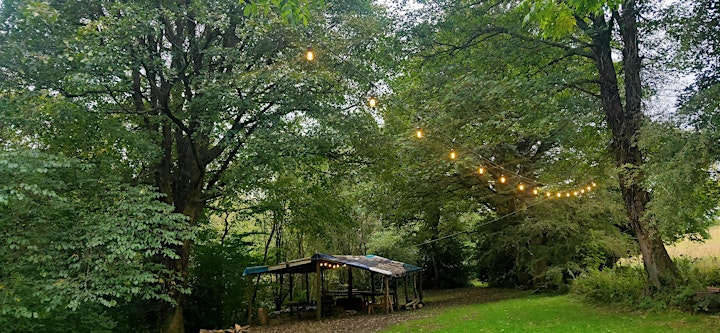 Build up your resilience, learn to meditate in nature – learning powerful skills to take away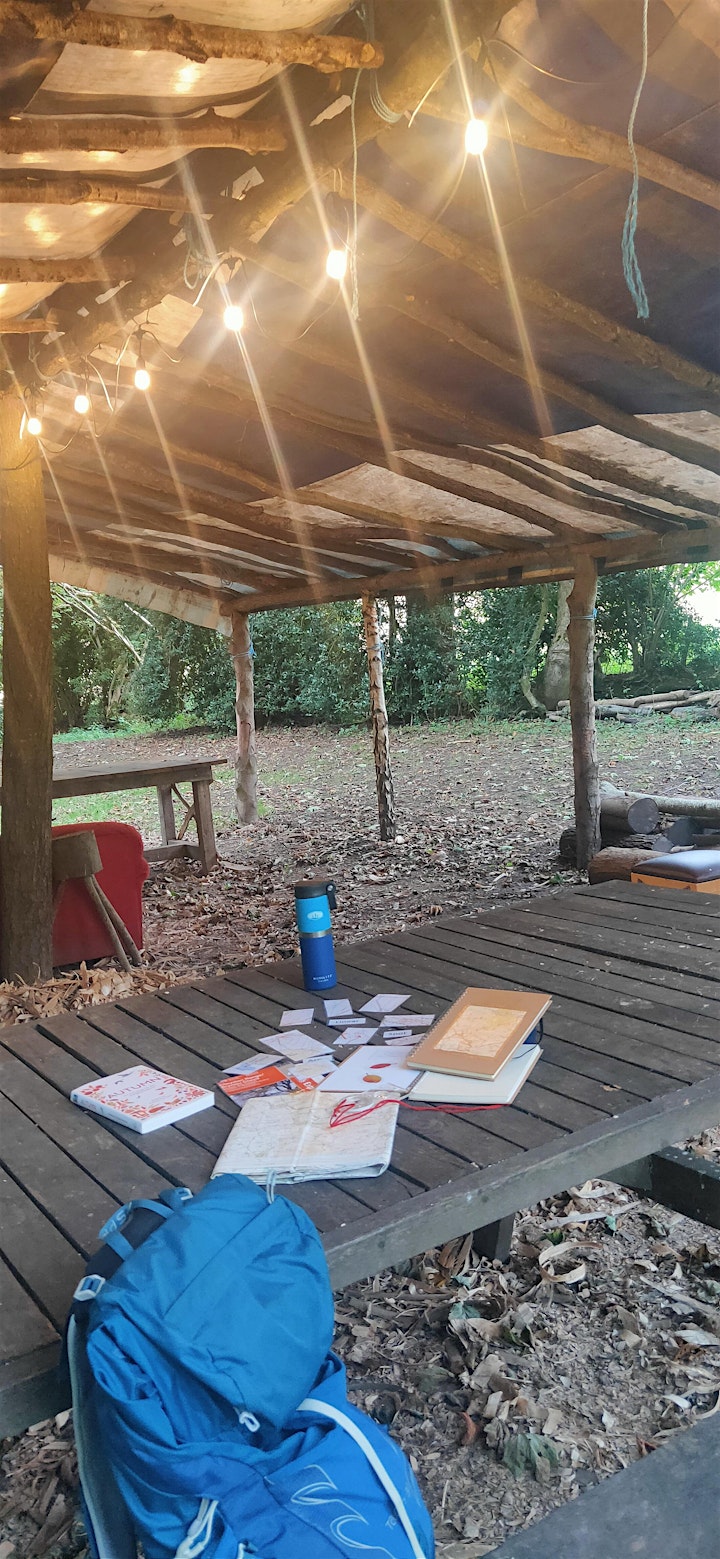 Empowering you to find your way in the Outdoors!